Risa Bierman, Director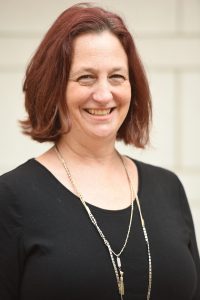 Risa Bierman is Texas A&M Hillel's director. Risa has lived in College Station for 22 years and has been actively involved in the local Jewish community. She has 25 years of experience working with college students at various institutions across the country, including nearly 20 years in student life at Texas A&M. She is excited to work with Jewish students at A&M and really make it feel like a welcoming place for them to go to college and grow. Her husband is a professor at Mays Business School and her two sons are in high school. She can be reached at risa@tamuhillel.org.
Danielle Freedman, Jewish Student Life Coordinator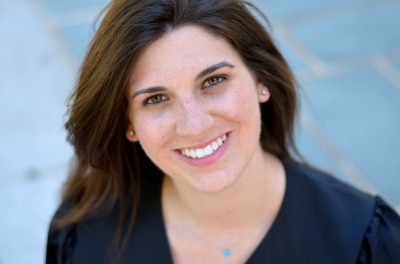 Danielle Freedman serves the community as our Jewish Student Life Coordinator. A native of Auburn, Alabama, Danielle earned a bachelor of science in commerce and business administration from the University of Alabama in May 2015. During her time at Alabama Danielle spent three years as an engagement intern at the Bloom Hillel at the University of Alabama. In 2016 she was selected and trained as a Birthright Israel Fellow and spent the summer studying Judaism at the Pardes Institute of Jewish Studies in Jerusalem.
Danielle keeps Hillel fun with her dynamic programming and the individual relationships she develops with students. Her office is a beehive of activity – students working on projects or just hanging out. During her free time Danielle enjoys being active – playing golf and hanging out with friends. To set up your own coffee date with Danielle, she can be reached at danielle@tamuhillel.org.
---
Jenn Tucker – Office Manager
Sandra Gossett – Accountant