Meet Our 2021-2022 Corporate Board
Members of our Corporate Board of Directors are leaders in the Texas Jewish community.
Officers and Executive Committee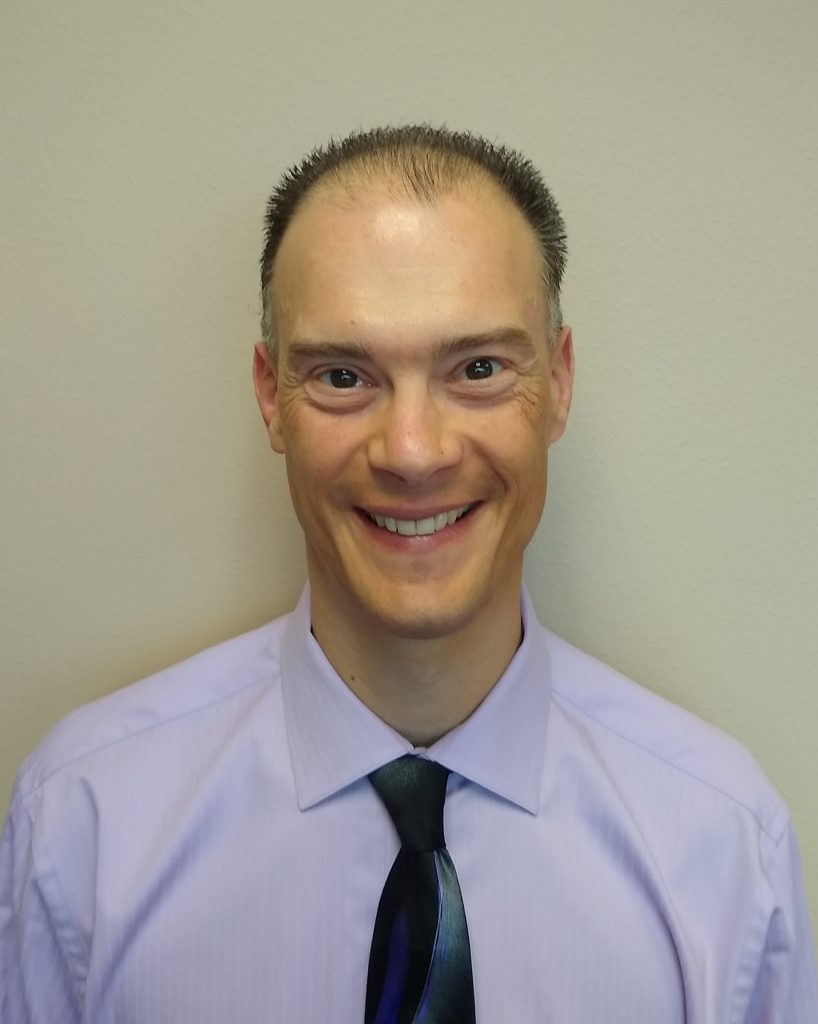 President - Dr. Keith Paull
College Station, Texas
Dr. Keith Paull grew up in Bryan/College Station and graduated from Texas A&M University in 1994 and Texas A&M College of Medicine in 1998.  After completing his Pediatric residency and a fellowship in Allergy and Immunology in Denver, he moved back to the Brazos Valley where he has been in private practice for the last seventeen years.  In addition to his devotion to patient care, Dr. Paull is a father of three teenagers and an enthusiastic shliach tzibor, leading weekly Saturday morning services and serving as High Holiday chazan at Hillel for five of the last six years.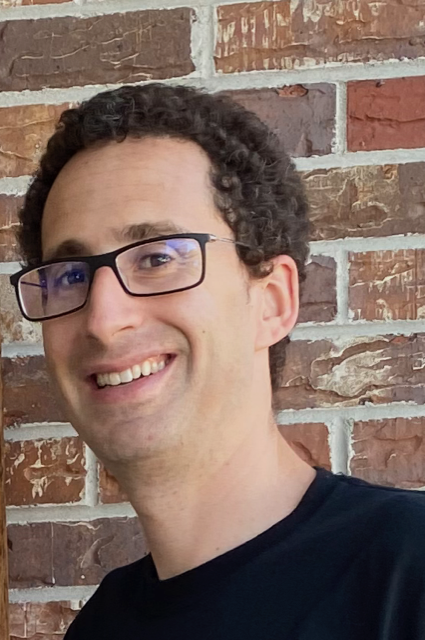 VP Personnel - Eric Rubin
Manhattan, Kansas
Eric Rubin grew up in Dallas, Texas and graduated from Texas A&M University with a degree in Electrical Engineering in 2006, and followed that with a Masters degree in Electrical & Computer Engineering from Georgia Tech in 2007. While at Texas A&M, he was on the student board of Hillel and involved in the re-establishment of Sigma Alpha Mu, including serving as President. He has held engineering positions in Phoenix, Las Vegas and Austin, and currently works as a cybersecurity manager for OpenText, a Canadian software company. An avid cyclist, he resides in Manhattan, Kansas with his wife Lisa, and spends the fall making regular trips to College Station as a football season ticket holder. Gig 'em Ags!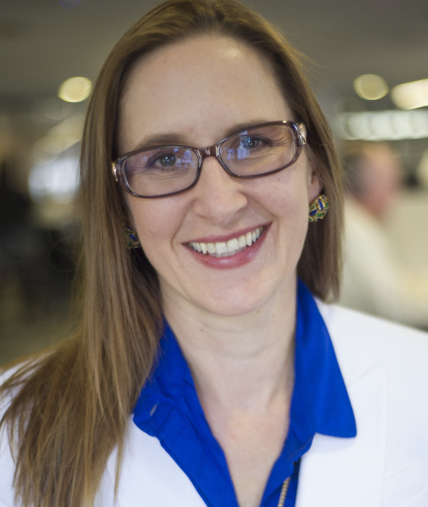 VP Resource Development - Lisa Cairns, Ph.D.
College Station, Texas 
Lisa Ann Cairns, Ph.D. The University of Chicago (1998), currently serving as the Director of Learning & Development at Smith, the largest independent distributor of semiconductor components globally. As Director of L&D, Lisa oversees and supports the learning & development needs of all 17 global offices from newest employee onboarding to senior level and executive leadership programs. Lisa also architects the L&D system and the development of AI systems. Lisa has worked for Smith since leaving academe in 2001 when she was an Assistant Professor of Linguistics.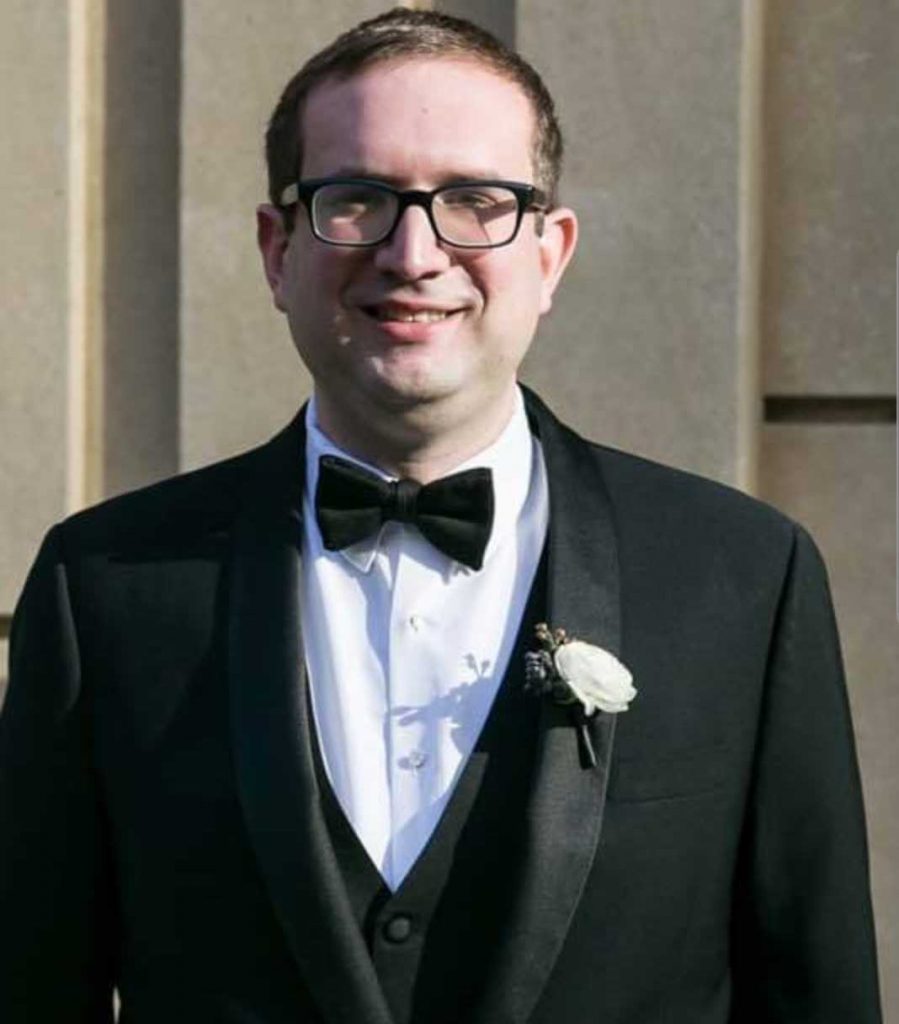 VP Board Development – Aaron Herstein
Richardson, Texas 
Aaron Herstein grew up in Carrollton, Texas and graduated from Texas A&M University in 2012 with a degree in Computer Science. While at A&M, he served as President of Hillel and of A&M's chapter of Sigma Alpha Mu Fraternity. He currently works in IT at American Airlines. He lives in Richardson, Texas with his wife Mindy, who is also a former A&M Hillel President and staff member. VP Building and Grounds – Leslie Feigenbaum
College Station, Texas 
Coming soon. VP Finance, Treasurer – Michael Wolf
Beaumont, Texas 
Coming soon. Austin, Texas 
Coming soon.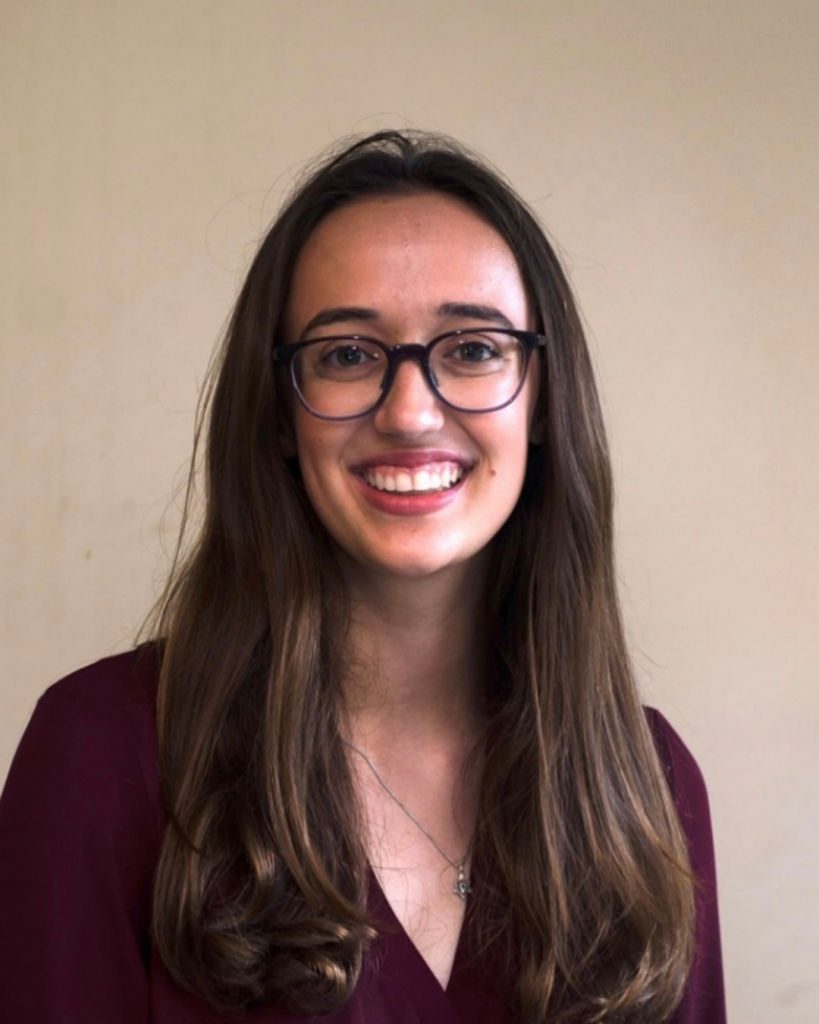 Student Board President – Sophie Friedman
Dr. David Toback, College Station