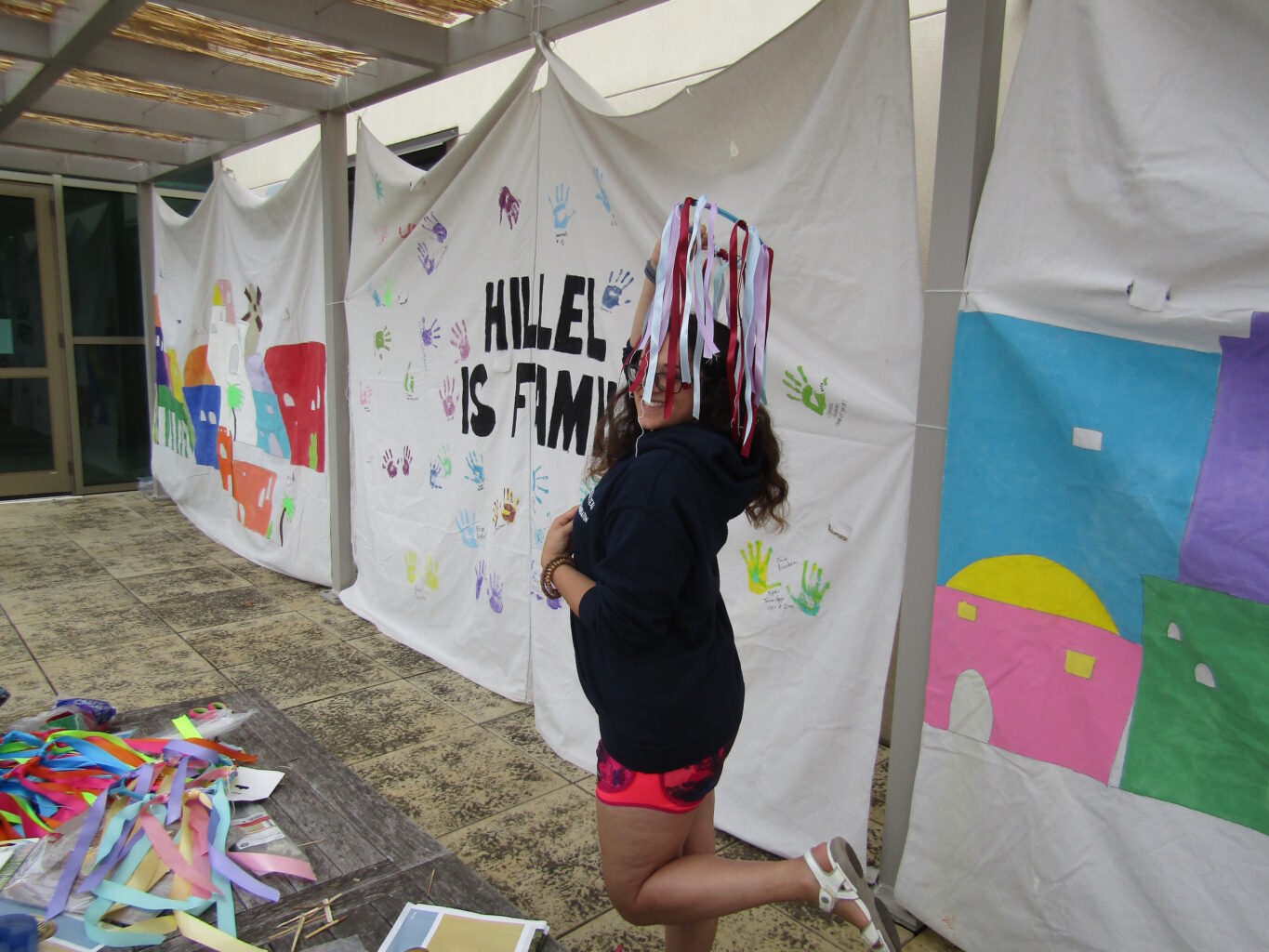 We have our events lined up for Sukkot.  Come celebrate with us on our decorated patio!
Monday, October 14th, 5:00 p.m.: Dinner and Dessert in the Sukkah. Eat and shake the lulav! Get your mitzvah in and some food in your tummy.
Wednesday, October 16th, 7:00 p.m.: Cooking in the Sukkah with Risa.  Join Risa on the Sukkah patio for a yummy no-bake and take dessert class! Make your scrumptious dessert, shake the lulav and the etrog to get your mitzvah in.

Thursday, October 17th, 8:00-10:00 p.m.: Sukkah Game Night.  Join us for a fun-filled night of games in our Sukkah!