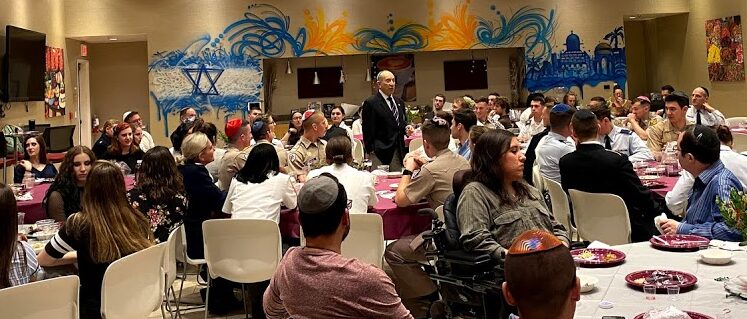 Hillel is home. Even with all the uncertainty in the world today, Hillel is home. We miss all of our students!
Tuesday, August 18 is our Ice Cream Social. Join us for a social distancing party with ice cream and sprinkles in our parking lot tent!
Our first Shabbat of the semester is Friday, August 28th. Services start at 6:30pm. We will serve plated meals in to-go containers immediately following services. Our parking lot tent will be open and available for students to enjoy their meal.
We are so excited for school to start, with social distancing and masks. Hillel is home!