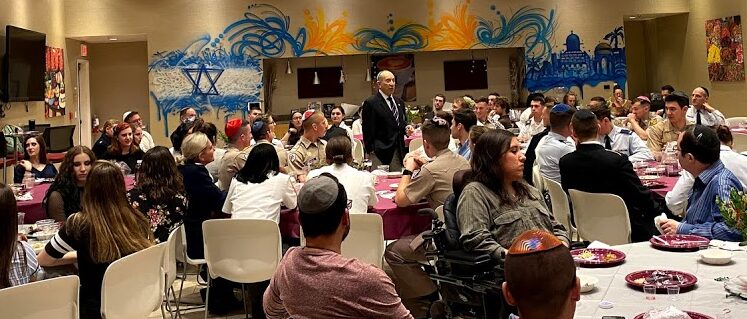 Hillel is home. Even with all the uncertainty in the world today, Hillel is home. We miss all of our students!
We are still in the process of planning this fall's social, Shabbat, and High Holiday events.  We intend to post our calendar of events by August 10, 2020.
If you know of an incoming freshman or new transfer student who is attending Texas A&M this fall, please send us their contact information so that we can get in touch with them. 
We can't wait to see you again, with social distancing and masks. Hillel is home!