Welcome to the Loudest and Proudest Hillel on the Planet.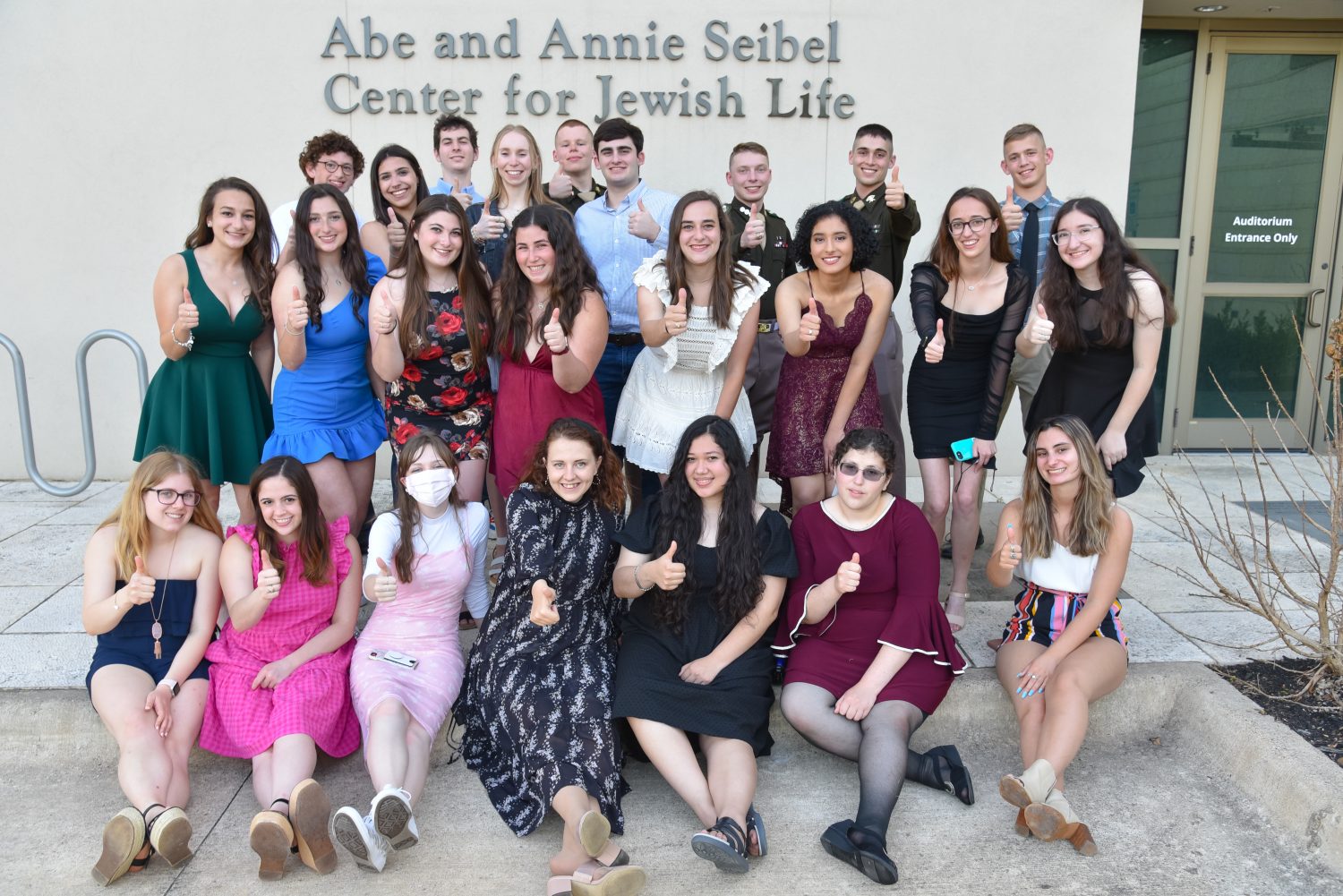 A Message from Our President, Sophie Friedman
Welcome to Texas A&M Hillel! We are the loudest and the proudest Hillel and happy that you are on our page. We offer multiple activities per week for students to connect with the Aggie Jewish community here at Hillel, whether it be over coffee at our weekly Quadbucks outings or our Shabbats every Friday.
Our aim is to provide a safe, inclusive, and welcoming environment for every Jewish Aggie to rely on, and our Hillel family is one seen like no other. Hillel is a second home, and we are so ready to get to meet and welcome you.
Take a Tour of Our Building