Welcome to the Loudest and Proudest Hillel on the Planet.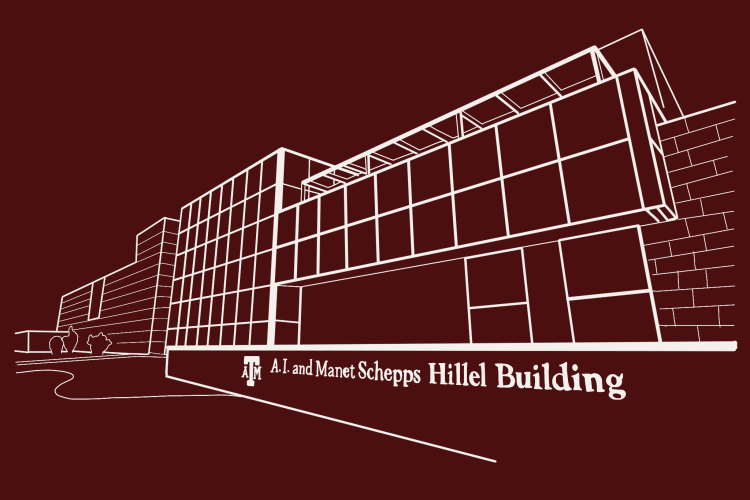 10th Anniversary of Our New Hillel Building
Welcome to Texas A&M Hillel! We are the loudest and the proudest Hillel and happy that you are here.
October 21-23, 2022, we are celebrating the 10th anniversary of our beautiful building. 
Click here for more information about events, purchasing tickets, sponsoring students, and hotel reservations. 
Please join us in our celebrations!
Take a Tour of Our Building